Southwest Covenant Schools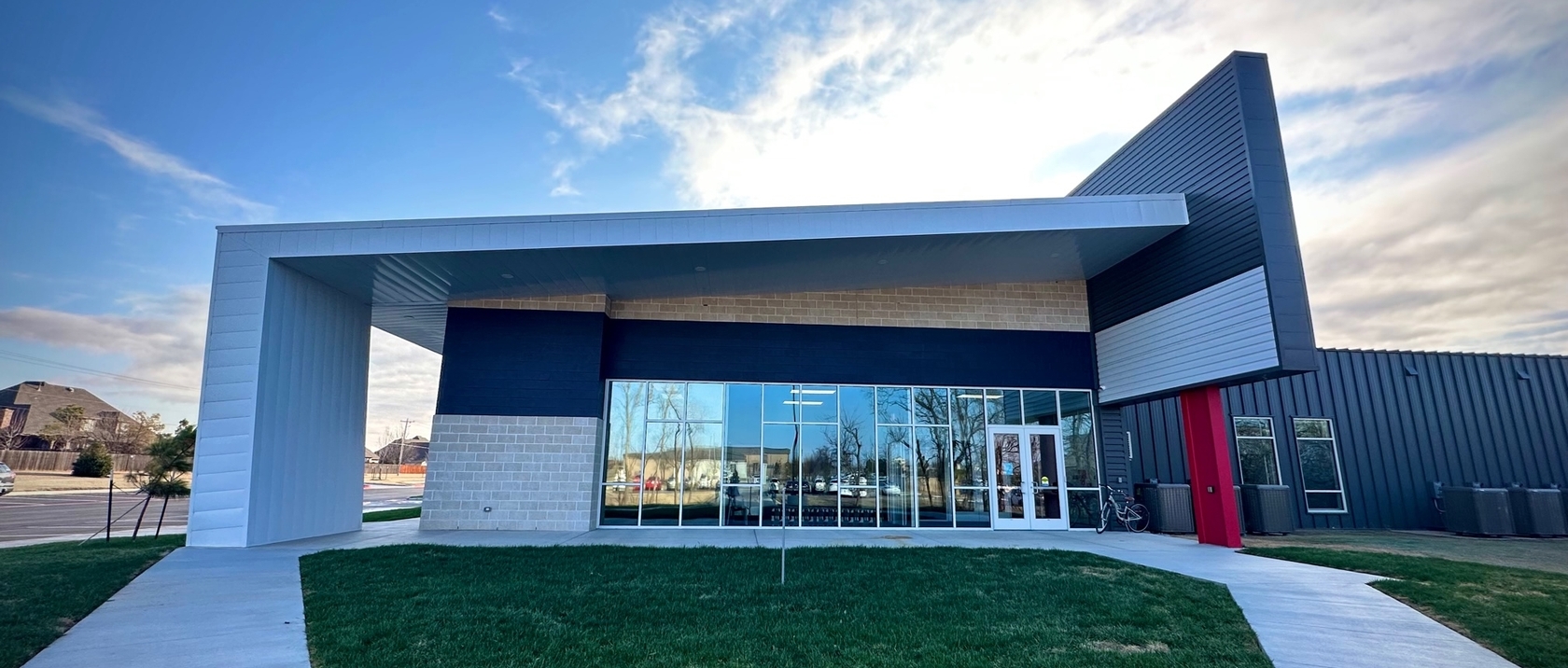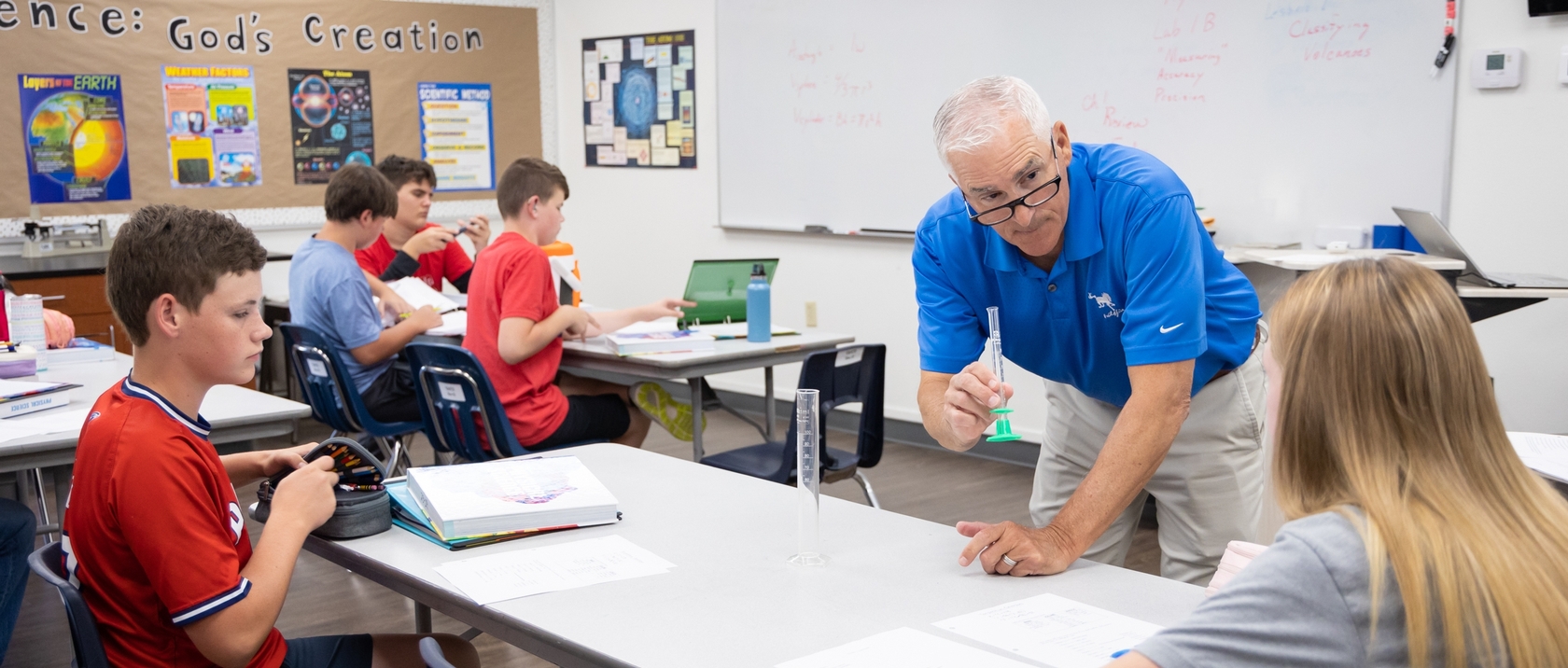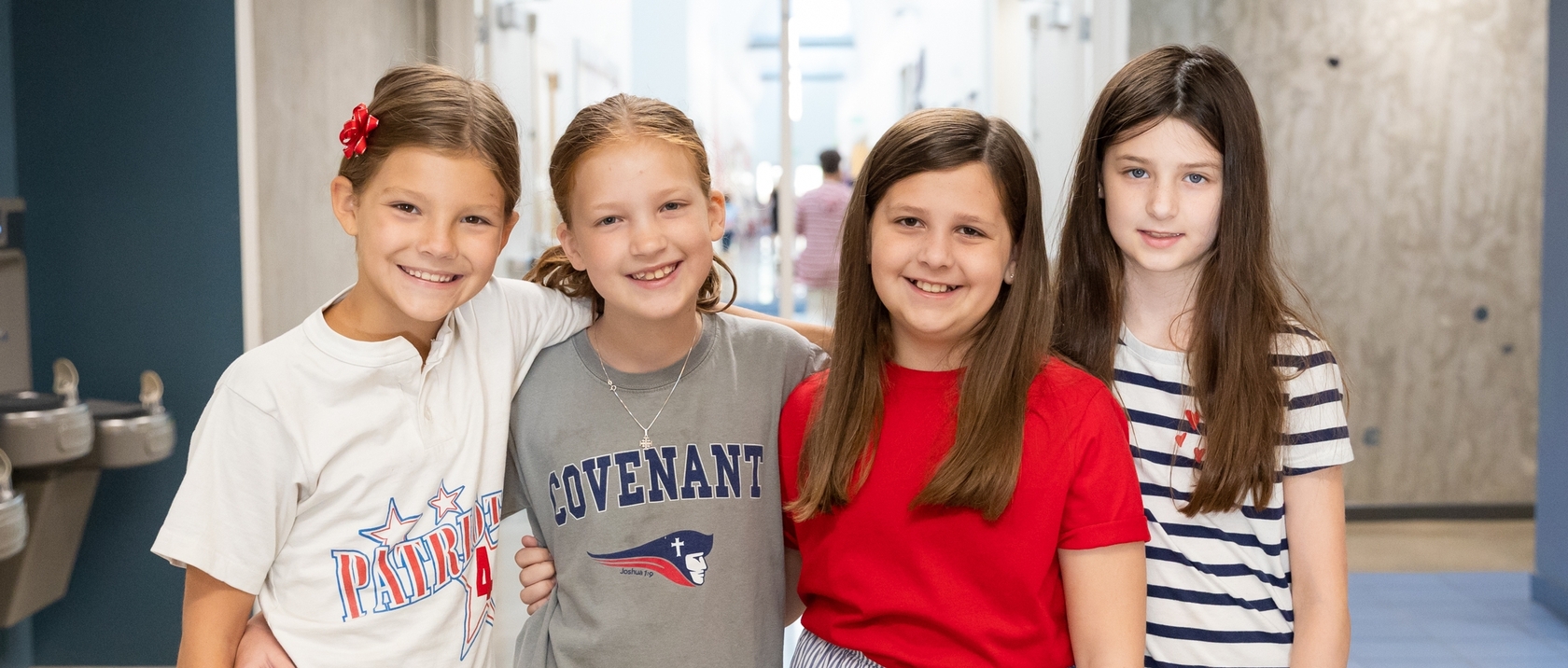 Preparing Students for a Lifetime of Service.
We want all students to feel seen and heard, to know God created them for a special purpose, and to believe they can make a difference in the world. At Southwest Covenant, we help students discover their identity in Christ, develop their unique talents and abilities, and prepare them for a lifetime of service to the Lord.
530
Students Currently Enrolled
80
Local Churches Represented
41
2nd Generation Students
18
National Merit Scholars
Biblical Truth vs. Cultural Trends
We teach students the timeless truths of scripture so they can navigate a sin-filled world with unwavering confidence.