Giving
General Giving
Gifts to Southwest Covenant Schools are graciously accepted at any time throughout the year and may be given in a variety of ways. Checks may be mailed or delivered to:
Southwest Covenant Schools
2300 South Yukon Parkway
Yukon, OK 73099
Attn: Patti Betts, Director of Development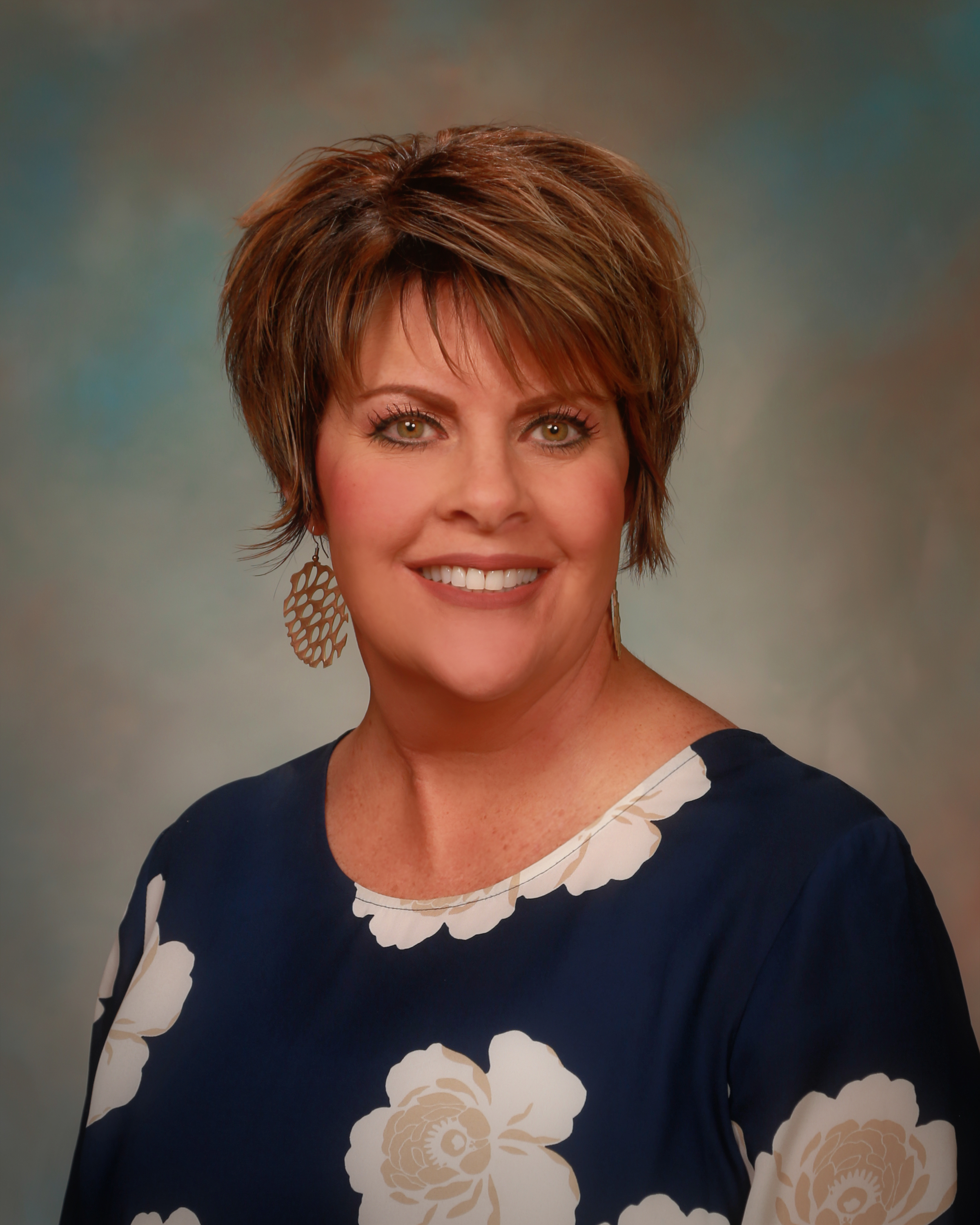 Patti Betts
SWCS Development Director
405-354-9222
pbetts@southwestcovenant.com
Southwest Covenant Schools is blessed to be able to partner with parents, grandparents, alumni, and friends of SWCS to be able to improve and expand the educational opportunities and facilities available to our students. God blesses each one of us in unique ways and uses our gifts and resources for His glory.
If you would like to discuss options available to you for giving to Southwest Covenant Schools or you would like to lend support to our ministry through a specific resource or service, please contact Patti Betts, Director of Development at (405) 990-8699 or pbetts@southwestcovenant.com or come in for a visit.